Join our journey
We're a team of Remote Sensing and AI experts, looking to change the world of sensing from space.
We're at the cutting edge of AI data analysis for defence, government and commercial applications.
We use data fusion to combine satellite operators, sensors and spectra to improve data frequency and accuracy.
We use AI
to enable processing and insight generation on a global scale.


We transform images into insight, giving clients advanced data and charts rather than a multitude of images

We think you'll love our culture!
We're a small, exciting team with a real sense of fun and a huge sense of purpose. We're informal but focussed, demanding but supportive: you'll love working here. Come and join us!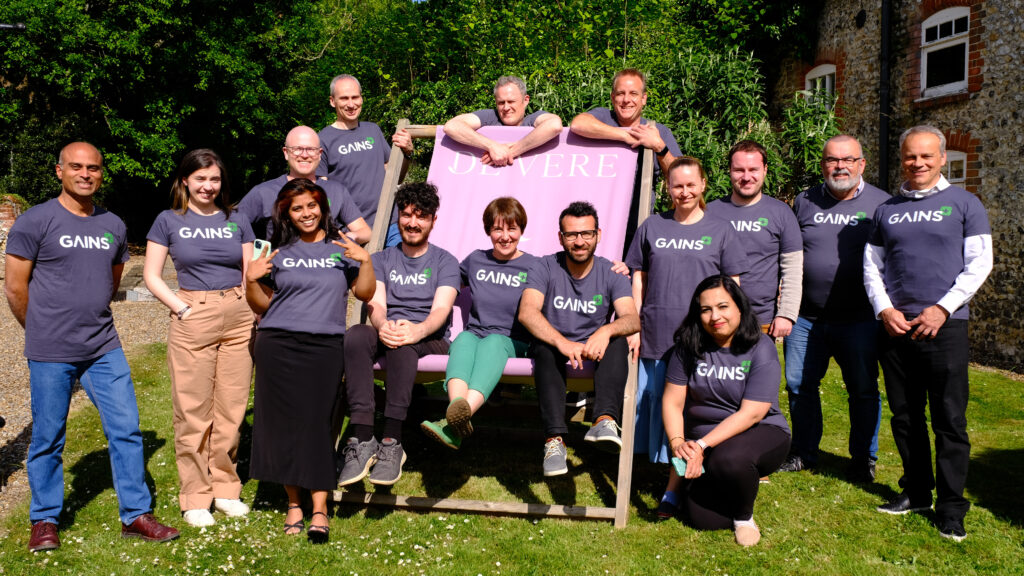 The role
We are looking for a Junior Developer with experience in Python to join our Machine Learning (ML) Engineering team.
Role Description:
Working with our existing team, you will be mentored by experienced colleagues, offering a great opportunity to learn a range of niche skills across satellite image processing, remote sensing and Machine Learning.
The ideal candidate will be able to communicate effectively both verbally and in written form, they will have excellent teamwork skills, be comfortable in a dynamic remote and face to face environment and have a professional approach.
Primary Responsibilities:
You will be provided with guidance and training as necessary, with expectations that you will take on the full responsibilities of the role as you progress.
You will aid internal development by providing ML model development and data processing support or assisting in a variety of development projects, for example:
ML model and data processing to support the proof of concepts and service development
Generation of derived products through image processing and remote sensing
Data labelling, cleaning, and pre-processing to support ML model development
Qualifications / Experience:
A Bachelor's degree in Computer Science or a similar discipline
Required skills:
Desired skills:

Developing Computer Vision algorithms
Developing Machine/Deep Learning Algorithms (E.g. XGBoost, CNNs. etc…)
Technologies such as Jupyter, OpenCV, PyTorch, Keras, TensorFlow, GDAL, Rasterio, Xarray
Cloud computing (E.g. AWS)
Working with remote sensing data, ideally from Earth Observation satellites