We process data as a matter of course, before we start to use it. If we supply data for your own use, we can provide a range of pre-processing to make it fit for purpose.
Why process data?
Earth Observation data requires a number of processing activities.
When first acquiring the data, it is important to make sure that location and height align precisely and consistently across all sources. This is especially important when sources are combined to create multi-spectral data. Further processing can be undertaken to stitch images together and to create higher resolution images from multiple source images. .
Further processing is then undertaken to analyse and draw insight from the data, which you can read about under Analytics.
Basic / Standard acquisition
Basic, or standard, acquisition includes radio-metric correction and is designed for customers who wish to perform their own image pre-processing.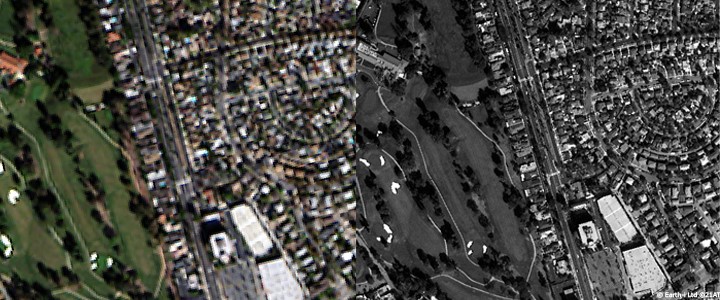 Precise Geometric Correction
Precision geometric correction is conducted after radio metric correction. It uses ground control points to eliminate errors generated by the direct geometric positioning model and then projects the processed images on to the specified Earth ellipsoid surface.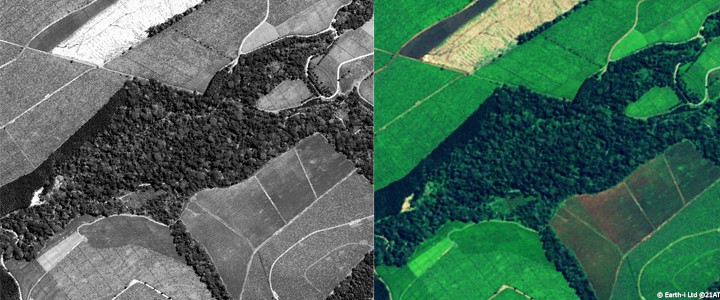 Ortho-rectified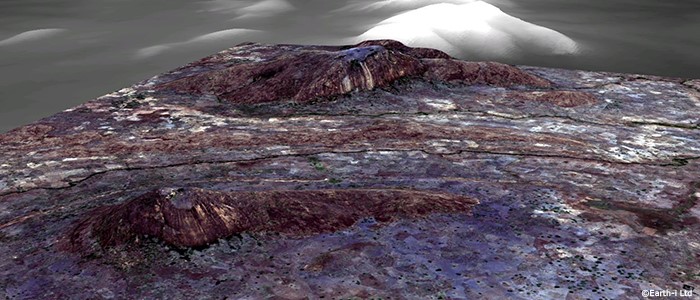 Ortho-rectified products are generated by processing basic/standard images using ground control points and a digital elevation model (DEM) to eliminate the impact of undulating terrain on geometric position.
Mosaic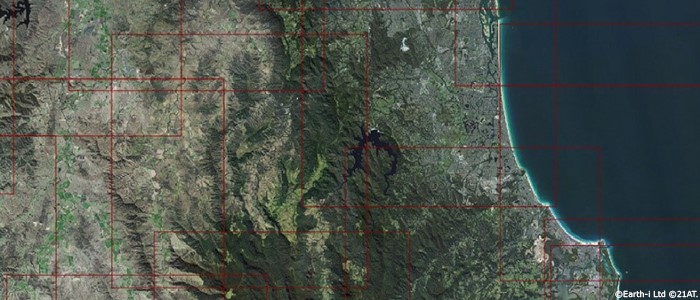 A mosaic product is a regional coverage product made by assembling many smaller colour-unified images. This product can be produced according to the coverage and resolution required by the customer. It is an ideal geo-reference data for visualisation, mapping and planning.
Pan-sharpening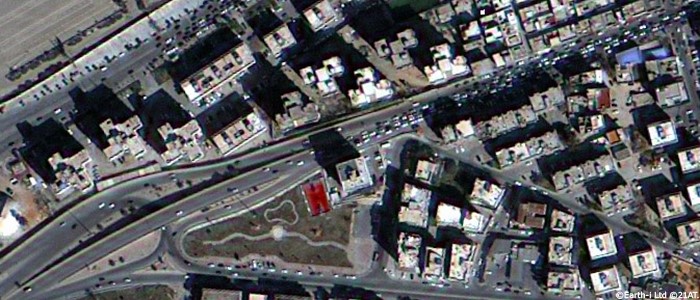 Pan-sharpening is a process used to increase the resolution and provide a better visualisation of a multiband image. It achieves this by merging lower resolution multiband images with a higher resolution greyscale (panchromatic) image to create a single, high-resolution colour image.