Join our journey
We're a team of Remote Sensing and AI experts, looking to change the world of sensing from space.
We're at the cutting edge of AI data analysis for defence, government and commercial applications.
We use data fusion to combine satellite operators, sensors and spectra to improve data frequency and accuracy.
We use AI
to enable processing and insight generation on a global scale.


We transform images into insight, giving clients advanced data and charts rather than a multitude of images

We think you'll love our culture!
We're a small, exciting team with a real sense of fun and a huge sense of purpose. We're informal but focussed, demanding but supportive: you'll love working here. Come and join us!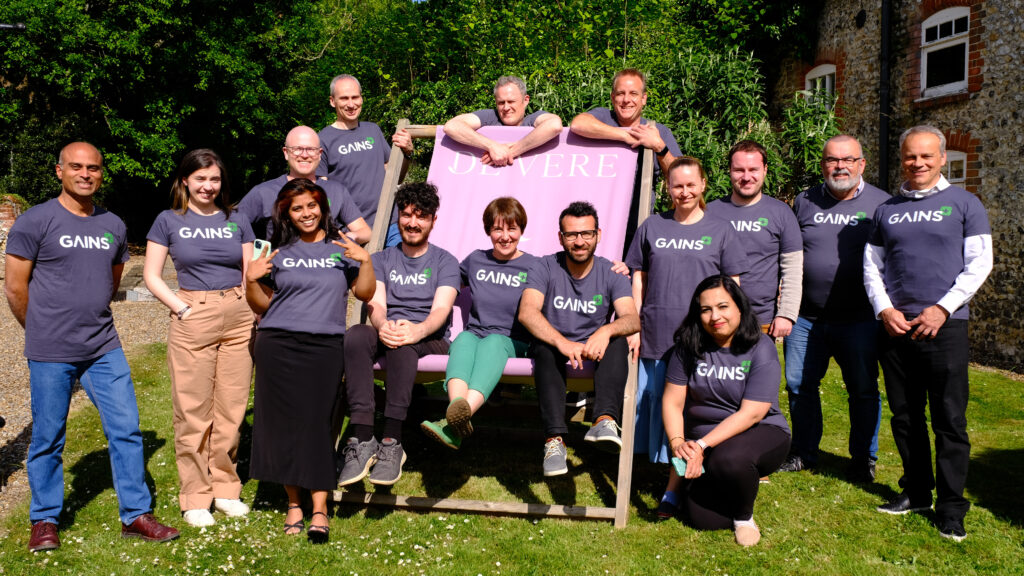 Why not consider an internship at Earth-i?
We're extremely proud of our internship scheme. If you have the right attitude and aptitude and would embrace on-the-job training and college learning, then why not apply for our summer internships via Sepnet and SPINS for careers in space?
Your route into the space sector!
The space and technology sector is booming. It's fast paced, dynamic, evolving… and fun!
For those just starting out – and perhaps struggling to find their direction in life (and we've all been there) an internship at Earth-I can help bridge the academic world with the commercial and be the best move you will ever make.