Earth-i helps organisation with Digital Elevation Models of Cyprus
The requirement
Our client asked us to provide 3D data from stereo imagery over several locations in Cyprus with 3m height polling. The areas of interest included:
Nicosia
Ayia Napa
Paphos
Limassol
Larnarca
The task
We gathered 1.5m stereo satellite imagery over the locations covering a two year period.  These were processed using our surface reconstruction algorithms to create a Digital Surface Model at a 3m resolution.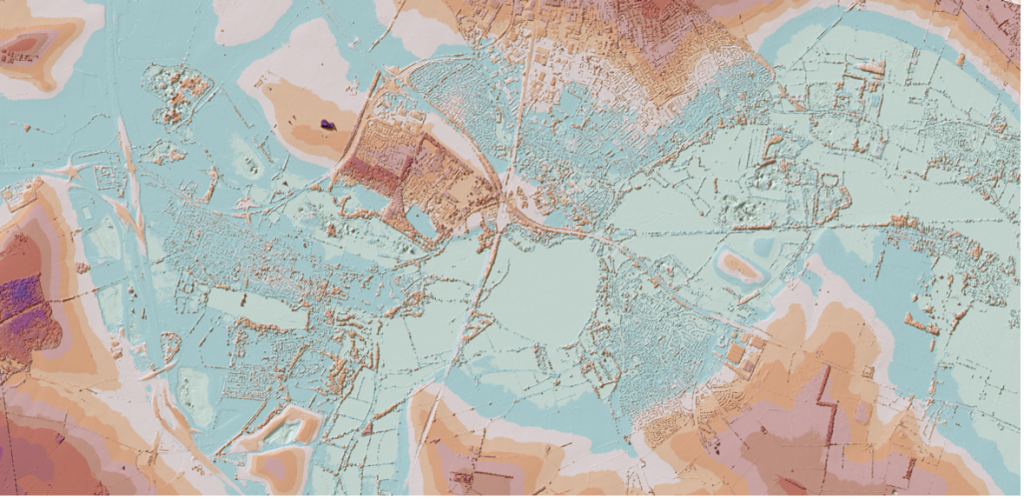 The deliverable
This Surface Model was quality checked before being passed to our alignment algorithms which minimised the differences between our generated model and an accepted model; in this case that derived from the SRTM mapping campaign.  This did not modify the model but rotated it to ensure that the absolute x,y,z values were aligned with the existing model. 
We provided a Digital Surface Model as a GeoTIFF together with a derived orthoimage as a GeoTIFF.
The data was delivered by file transfer within three weeks of order.