Independent satellite intelligence capability, rapidly deployed
Our Technology and capability transfers have enabled client countries to develop a fully independent capability to take satellite imagery and apply Artificial Intelligence and Machine Learning IP that they now own, to deliver highly accurate analysis for military and national security requirements.
This has been established quickly and then supported by a longer-term co-operation strategy
Clients have been able to further-develop the capability to build their own, new, object detection algorithms to meet their military customer requirements.
They have been able to become a domestic source of satellite intelligence for both military C4i systems and government strategic planning.
They have also benefitted from the rights to sell into export markets that require satellite intelligence.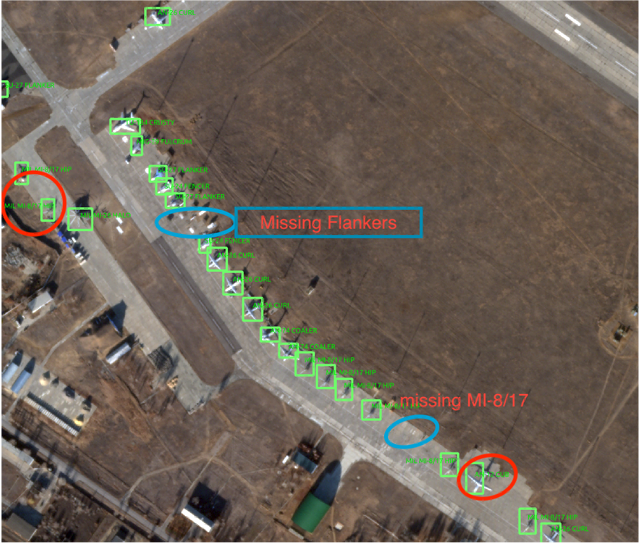 Attractive opportunities
Our clients have found the opportunities from Technology and Capability transfer to be very attractive, because of the rate at which the global satellite data services market is expanding.
It is expected to continue growing at a compound annual growth rate of over 20% until 2030.
Defence and Intelligence is a significant part of this growth
Our platform and our skills in Artificial Intelligence, Computer Vision and Machine Learning give them a vital differentiator for success.
A Strong Economic Impact
Technology and capability transfer has brought multiple economic benefits to the client businesses and their countries, such as:
Local sales of satellite intelligence
Local purchases of imagery and processing
Export sales
Local high tech jobs, leadership management positions
Replication of capability and operations in country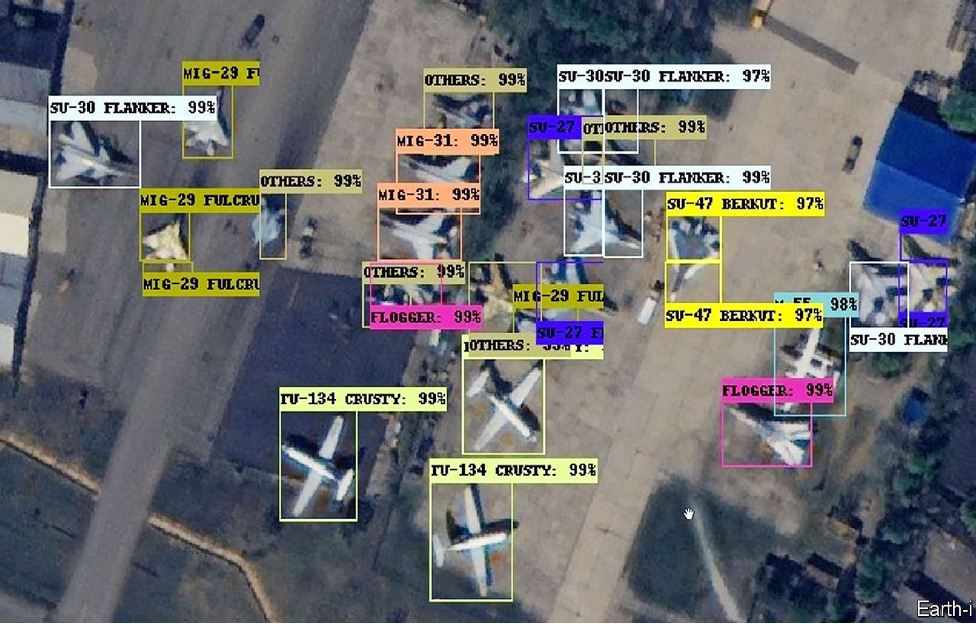 Typical deployment cycle
We have been able to onboard, commission and take countries to full operational capability in a matter of months.
Rollout (7 months)
Immediate Sales Capability
Technology Transfer (IP Level 4) completed.
Geospatial Artificial Intelligence Team established.
Completion of on-the-job training to establish an independent capability in approximately
Long-Term Cooperation Project (2 to 24 months)
Initial Business Development phase (3-15 months) for client businesses to build new use cases (IP) for government customers.
Based on end user requirements up to 12 use cases (IP) are achievable within this time period.
Future Long-Term Co-operation (25 Months+)
The shape of this partnership from Year 3 onward is generally agreed once client requirements mature.