In summary
We investigated the application of Earth Observation remote sensing to improve agriculture practices across a region within India.
The requirement
62% of families in the region are dependent on agriculture and allied sectors. Farmers in this region face many challenges, and it was recognised at government level that their income didn't balance with production costs. The region's agronomists were in need of innovative solutions to overcome an increasingly competitive local market.
The consultancy project
We undertook a desktop study to collect information and advise which themes could strongly benefit from Earth Observation and analysis, to form recommendations for a pilot study targeting strategic improvement, both locally and at scale.
This was cross referenced with our knowledge of which satellite imaging resources would be appropriate, as well as which experts and subcontractors should be involved to form a better situational picture, creating a system to record, analyse and disseminate the intelligence. This allowed for more informed recommendations, interventions and better decisions moving forward.
The scope
The desktop study looked at the following areas:
Characteristics of the major crop types grown in region
Growth monitoring and yield estimates
Crop health warnings
Historic studies
Seasonal variation
Environmental and sustainability impact
The study
We sourced multiple independent data sets with which to conduct the study, and used these to support our analysis and recommendations. Key inputs included:
Crop health maps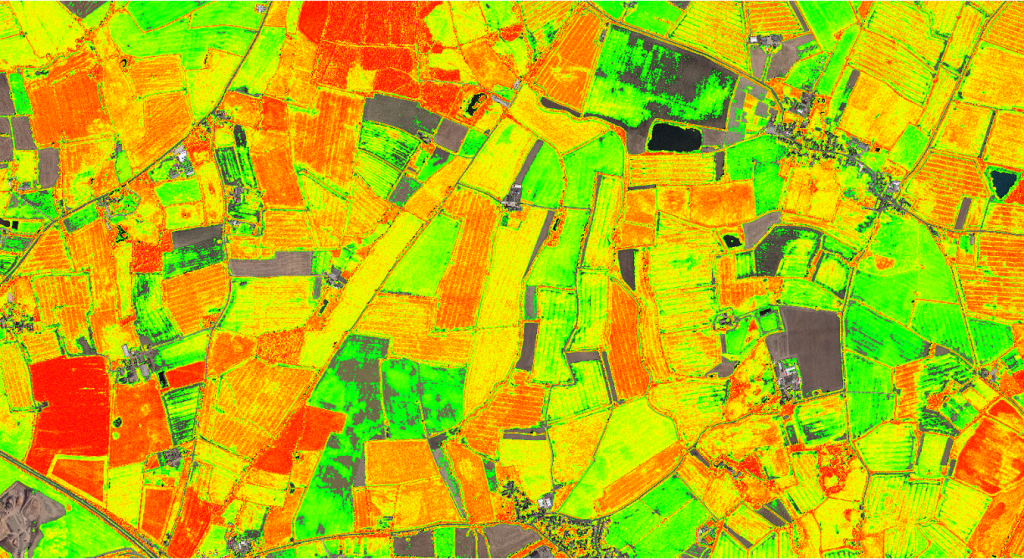 Crop maps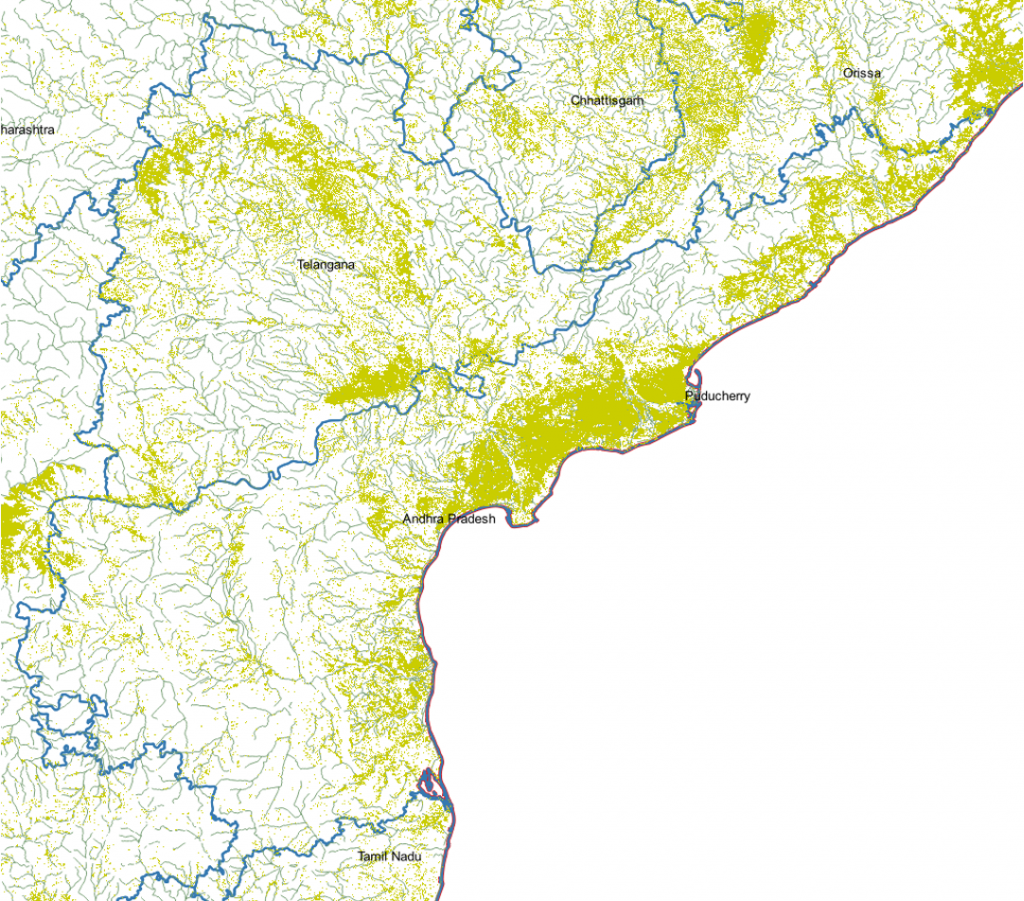 Rainfall predictions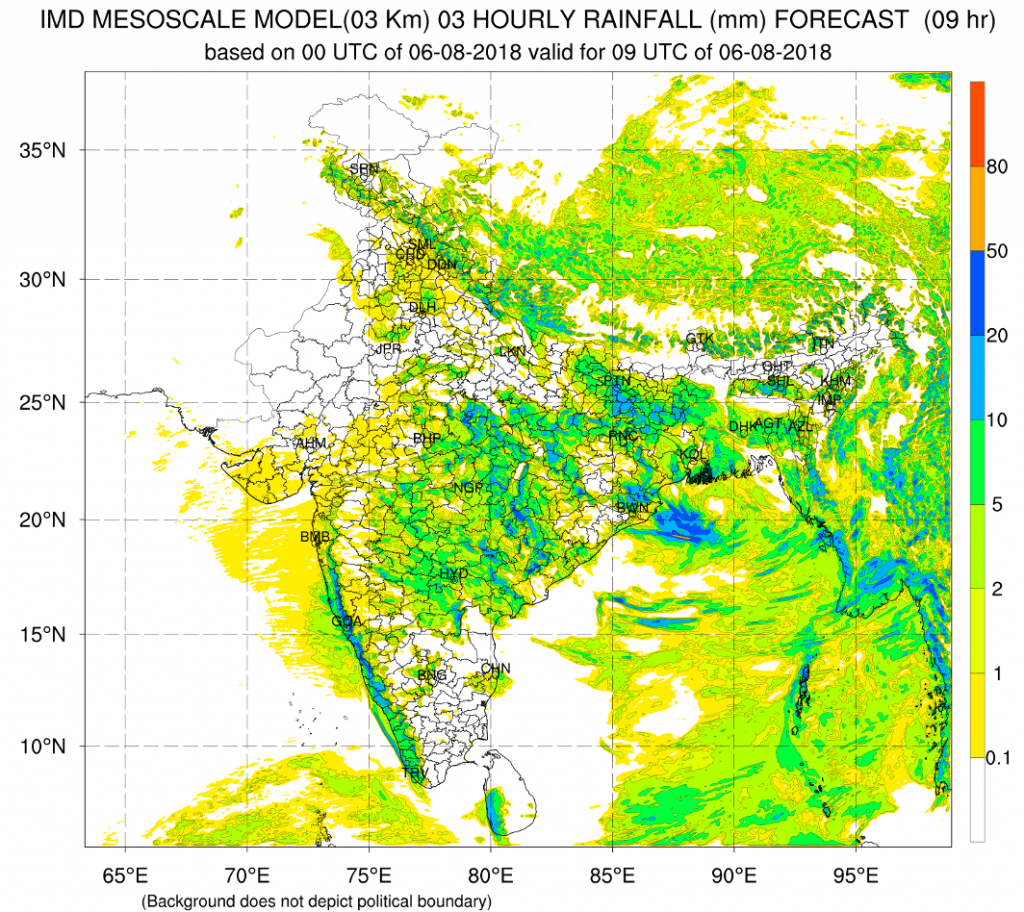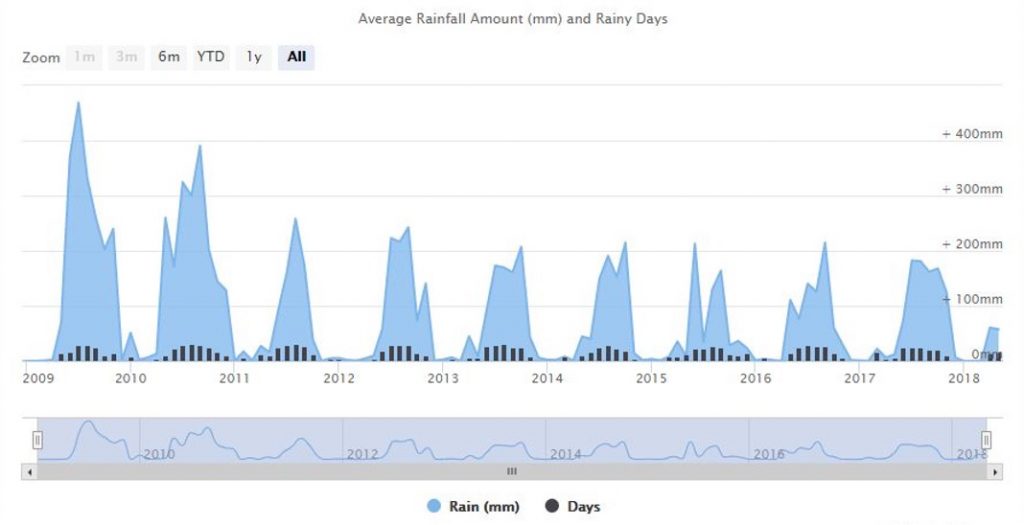 Crop yield models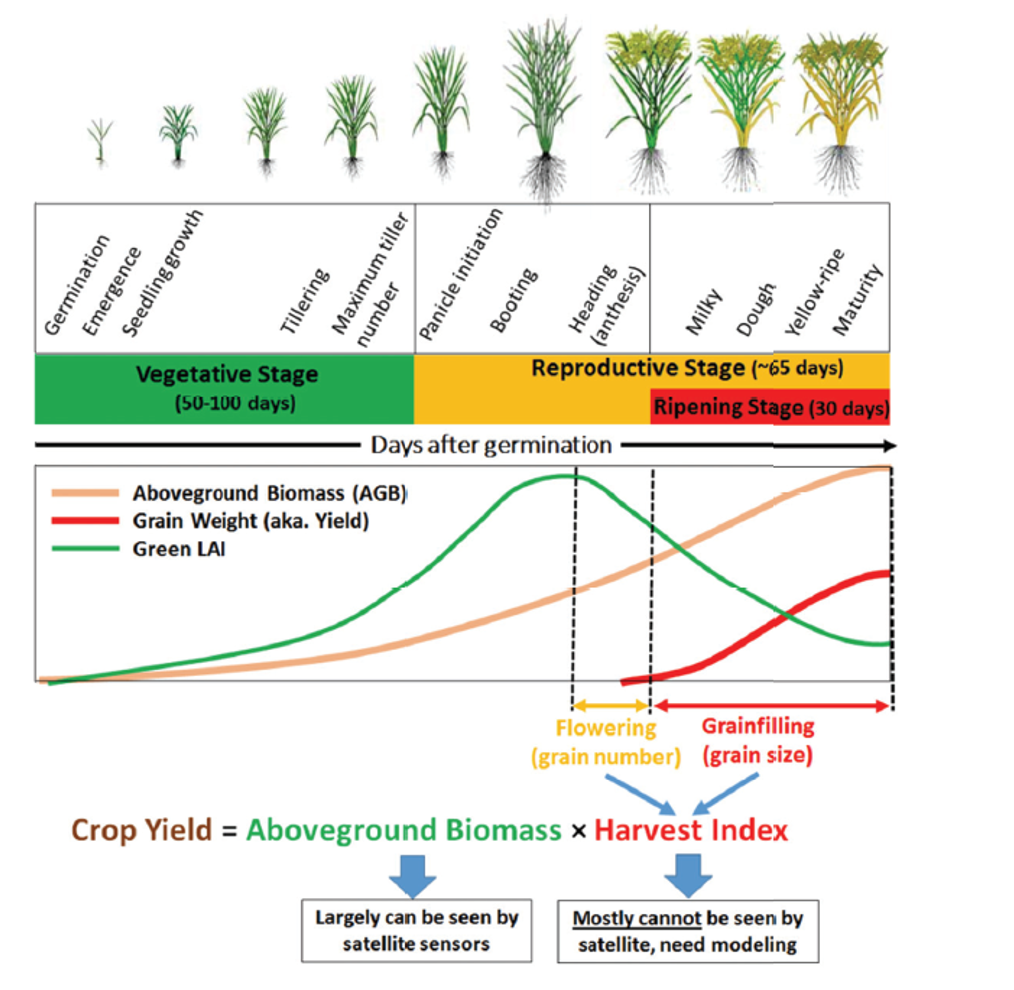 Data Sourcing and Processing Models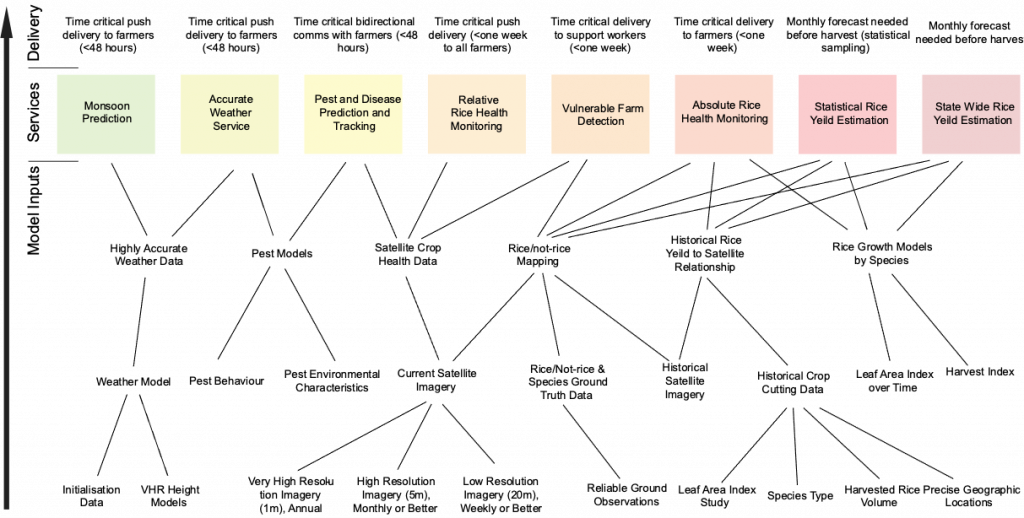 The output
The output was a report containing
Recommendations on the major theme to be addressed by satellite imagery-based precision agriculture
The additional information and partnerships required for building a big picture system
Recommendations on what would be required from the government, agronomists and local farmers.