Earth-i will be at the SmallSat Symposium 2018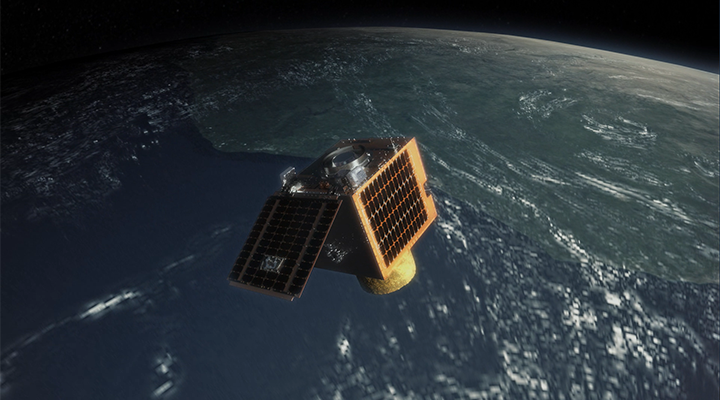 This week members of the Earth-i team will be heading off to Silicon Valley to attend the SmallSat Symposium as we prepare to release the first data sets to the public.
Our Chief Technology Officer, John Linwood will be joined by Adrian Norris (General Manager) at this year's SmallSat Symposium to meet with organisations and partners who are looking to exploit the leaps in SmallSat technology and innovations. The conference offers an extensive agenda, with topics that span both upstream technology, and the downstream application of space data.
Earth-i is firmly established at the forefront of the New space sector. Its constellation of multiple satellites will provide clients with an assured and reliable stream of information based on multiple revisits of the same location, every day. And, as the constellation grows, its coverage and capabilities will only get better.
John and Adrian will be at the Symposium from 5-8 February 2018 at the Computer Museum in Silicon Valley, if you'd like to arrange a meeting, please email: enquiries@earthi.space.co.uk