Earth-i listed as one of the Top 10 space companies in the World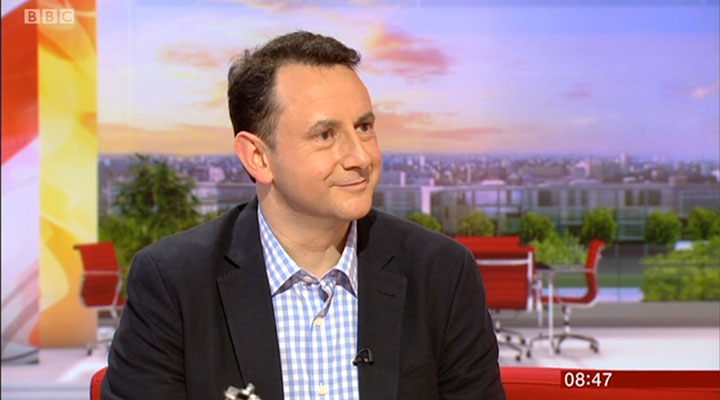 Earth-i has officially ranked as one of the top ten most important and influential companies in the global space industry, according to the 2018/19 Global Ranking Report, the annual survey of the industry's movers and shakers. Earth-i's CEO, Richard Blain, was also named as the 8th most important executive.
Earth-i was joined in the top 10 by other British new space companies, including Oxford Space Systems and Isotropic Systems. The report ranked over 2,000 companies, of all sizes, from across the globe.
This recognition comes after a year of rapid expansion for Earth-i which is at the forefront of the New Space era. Last year Earth-i was named as one of the top five satellite start-ups transforming the Earth Observation (EO) industry, in addition to winning the LinkedIn Best B2B Brand campaign for small businesses.
Earth-i analyses images taken from space to provide commercial businesses, NGOs and Governments with insights and analysis about life on earth.
This information is helping organisations to improve investment and trading decisions, monitor and track assets more cost effectively, track changes or activities in critical locations – and predict future events with more certainty.
In January last year Earth-i launched the prototype for its forthcoming Vivid-i Constellation, the world's first commercial constellation able to provide full-colour video of life on Earth.
Chris Dromard, Co-Founder of NewSpace People, said "Earth-i is an exciting company leading the New Space revolution.  I'm glad that it has been recognised by our readers from around the world and look forward to tracking its progress."
Richard Blain, CEO of Earth-i, said "Recognition by our peers is always welcome and I congratulate the entire Earth-i team on this achievement.  Earth-i has become a pioneer in the global space industry by pushing the boundaries of EO technology and keeping high-quality service for our clients at the core of our business. We will continue to work hard to maintain this position and have a host of new products in the pipeline."